Step 1
Login to your SportLoMo account with your email address and password
Step 2
Choose your club from the drop down menu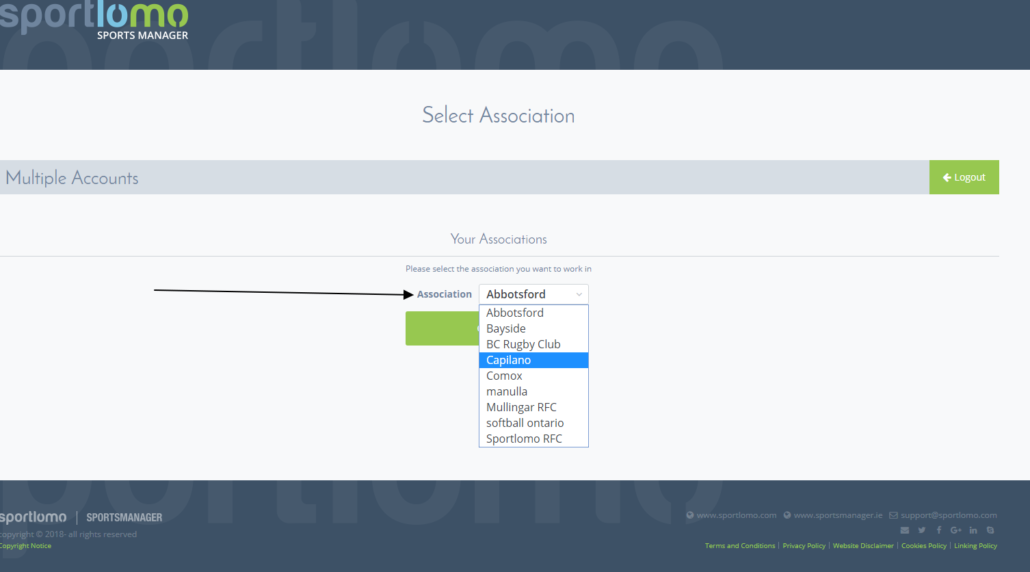 Step 3
When you've selected your club, click on the "i" icon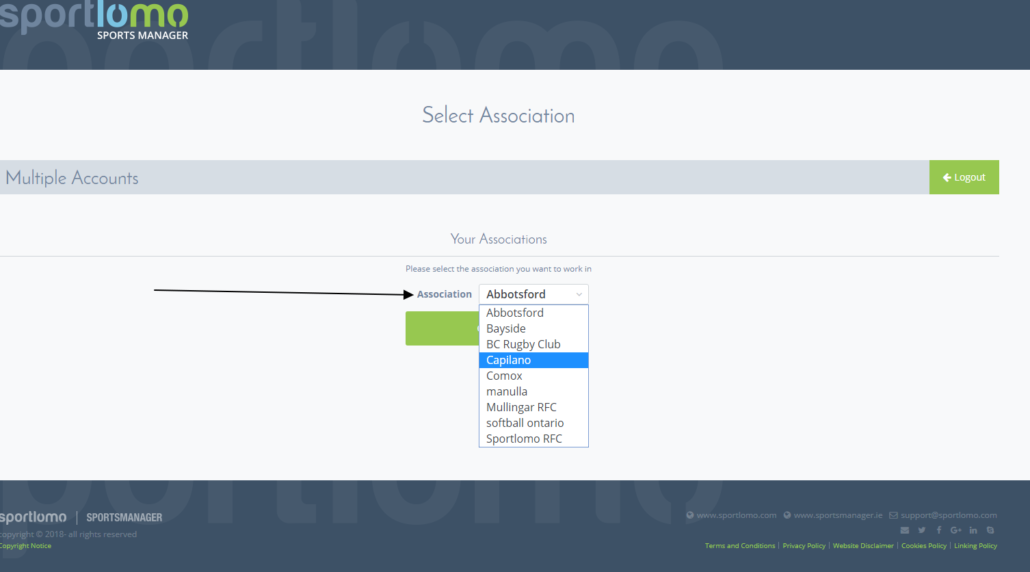 Step 4
Scroll down to "Members", Click arrow icon underneath "Actions"
Step 5
Select the membership category you wish to add on (Upgrade) to your membership.
Step 6
If your new upgraded membership is lower in price than your initial membership, then there will be no added charge, we incorporate "pay highest only" into the system.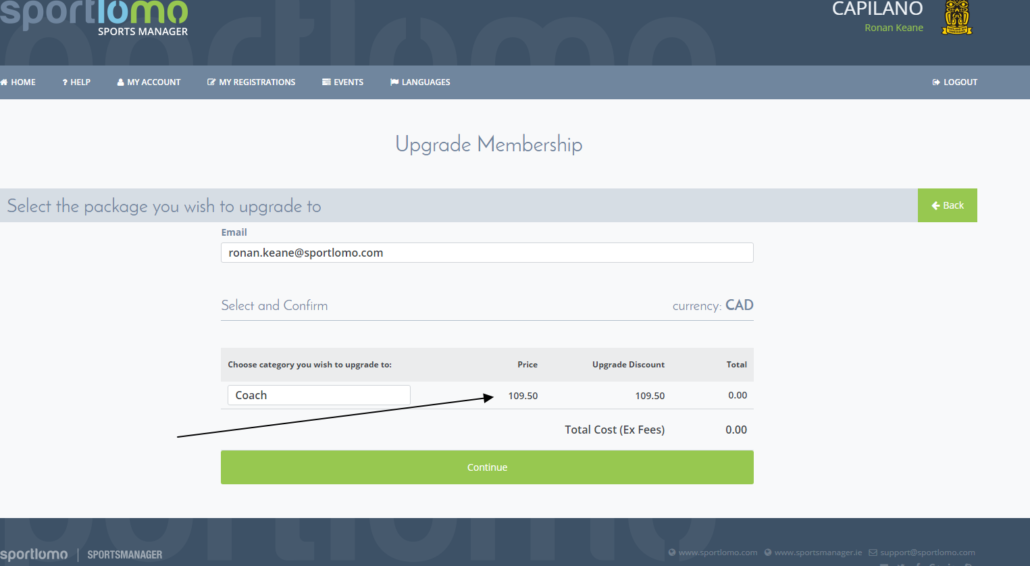 Step 7
In your Sportlomo account you can now view the upgrade on you membership.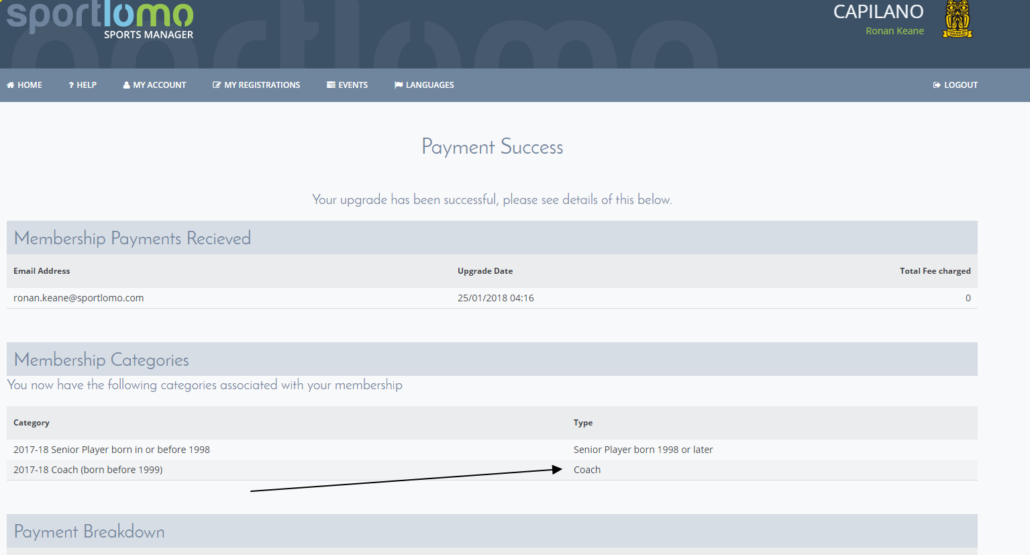 Step 8 
When the upgrade is completed you will receive a receipt outlining any charges you incurred and what membership you're now subscribed to.